Testimonials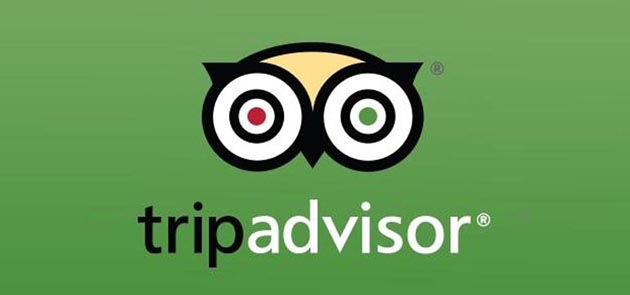 Cant imagine staying anywhere else
Diane and Lamin have built something beautiful .A perfect balance of being in the thick of Kololi while at the same time being an oasis of peace and cleanliness. Its a lovely little walk to the beach and the busy tourist area .The round houses are just beautiful and very comfortable – the beds are top – notch and the shower very modern (nicer than ours at home) The staff are always helpful but not intrusive &the owners Diane and Lamin are genuinely helpful and nice folks. We will be going back to the Gambia and we will most certainly stay at Mandinka Lodge
– Kath & John See (Leeds)
A most wonderful holiday
Its really and truly a home away from home, Mandinka lodge is serene, calm, comfortable and a most relaxed place with more than adequate security. Above and beyond comfort and walking distance to every kind of enjoyment, beach, clubs, eateries, craft market as well as trips to every where in the Gambia. Cant wait to come back.
– Ubah Abija (Nigeria)
Returned to Mandinka Lodge
I have returned to mandinka lodges so many times I am beginning to lose count. There is only one place to stay for me and this is the beautiful Mandinka Lodge. The 2 amazing round houses offer a spacious and exquisitely African home from home with Diane and Lamin always on hand to make it even more homely. Mandinka lodge achieves perfect holiday combinations of being peaceful yet on the edge of the hustle and bustle of bars and restaurants, and an easy walk to the beach or relaxing in the tropical garden. Holiday life at the lodge takes on a gentle pace. Breakfast outside under the bantaba, a wander to the beach for a few hours, plenty of bars for afternoon drinks, an afternoon snooze in the coolness of the round house and a wide variety of places to eat. The staff at the lodge are always kind and welcoming and Lamins lemongrass tea is something that needs to be tried. Getting out and about from the lodges is simplicity itself. Diane and Lamin will help with anything, all you need is ask. The Gambia is a beautiful country and one you will not regret visiting, it offers refreshing contrasts with other European destinations, just make sure you stay at Mandinka Lodge
– Claire & Abdoulie (England)
We loved our stay
We stayed at Mandinka Lodge over new year and absolutely loved our stay! If you dont fancy big hotels and hordes of tourists, but don't want to give up your European living standards either, then this is a perfect place to stay! In local surroundings, but still close to the necessary infrastructure of tourist restaurants or local eateries (much more advisable) taxis or gilli-gillis, beach, local tailors, money exchange etc etc etc. Diane and Lamin are great hosts, always ready to help or to have a chat in the garden. If one day we'll go back to the Gambia, we already know where to stay.
– Inx (Belgium)
Our second stay here!
Our second stay here,two years running .This time was our honeymoon and our room was decorated with beautiful flowers. Diane does tend to do this for all her guests its a lovely gesture. Its very chilled and relaxed here and very private. Diane and Lamin are fab hosts its nice to sit and chat about their day as well as ours ,anything you need to ask they are on hand. We have found walking through the village a great experience and have found some fab little bars and restaurants,dont be afraid to try them!! Thanks for another great stay Diane & Lamin
– Mandy & Jeff Evans (Wales)